Learn about each of our products in our special AR experience:
Scan the QR code with your phone's camera
Download the AARP Innovation Labs First Look™ app
Open the app
Now, scroll down and point your phone at each image below (make sure volume's up!)
* Currently only available for iOS
To try out the augmented reality experience simply go to your computer and type this URL into a browser, then follow the instructions: https://aarpinnovationlabs.org/ar
Scroll down
Hold phone up to images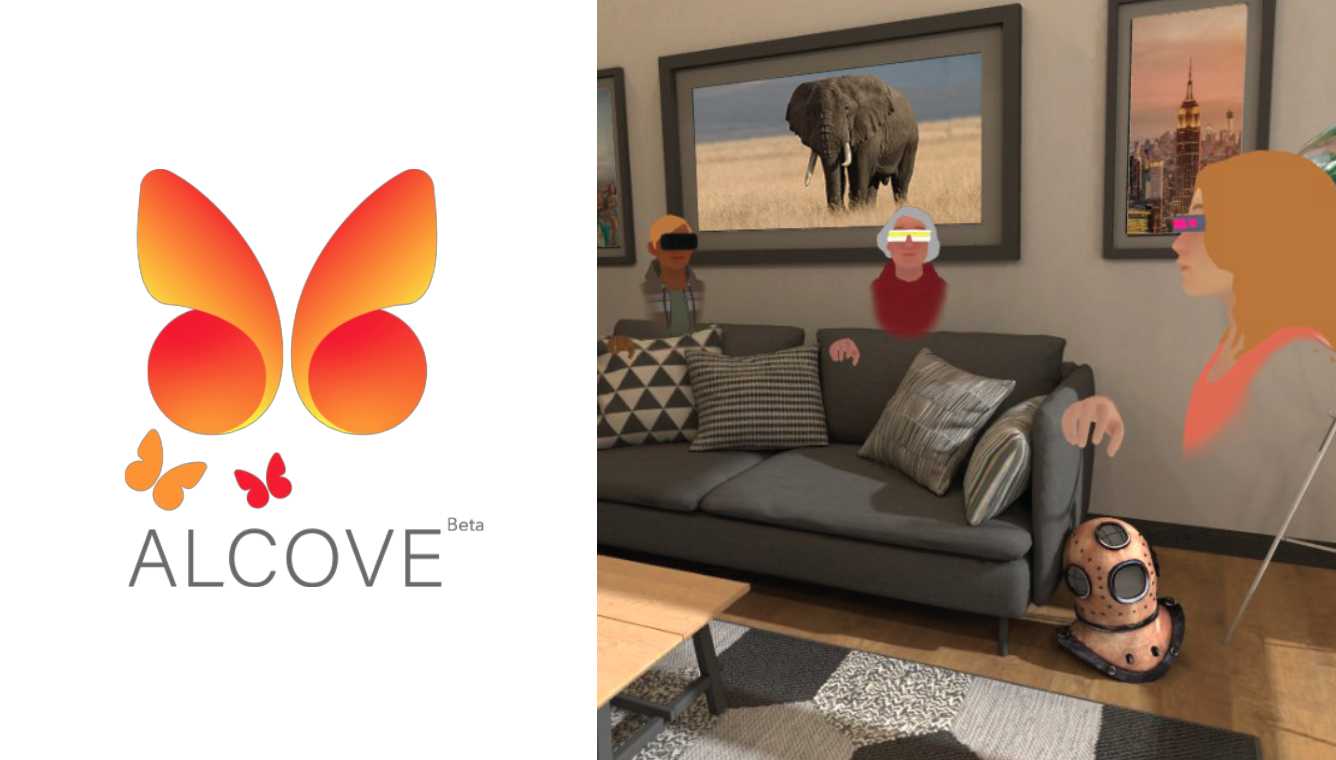 Alcove
A virtual reality app connecting family members across generations by bringing them together inside a virtual world filled with immersive experiences.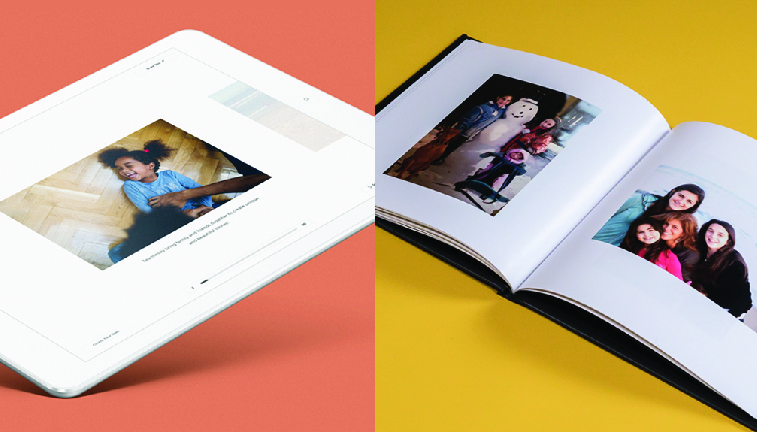 Confetti
A platform that makes it easy to bring people together around life's most important moments -- from birthdays, to weddings, to anniversaries or retirements -- to honor our past, celebrate the present, and get excited for what lies ahead.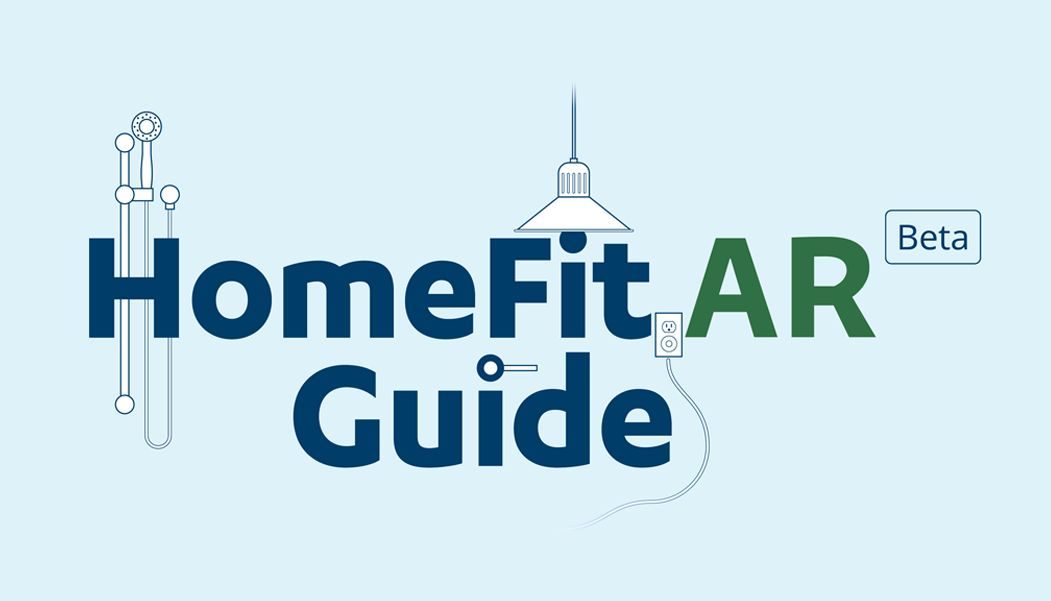 HomeFit AR
The augmented reality app enables users to scan a room and discover what improvements can be made to turn where they live into a "lifelong home."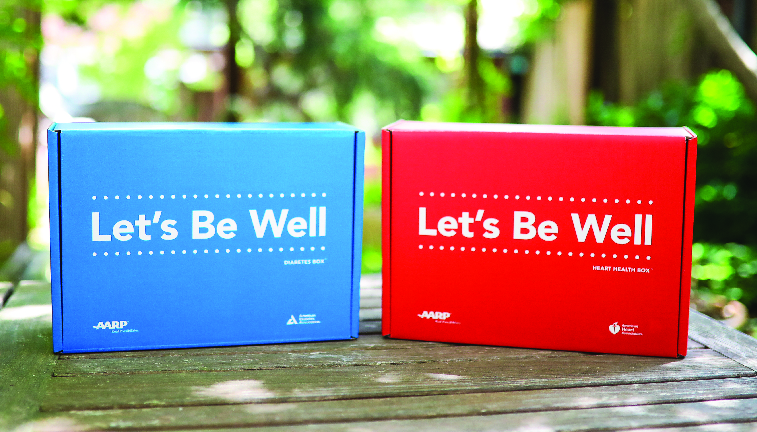 Let's Be Well
Expertly curated
 boxes to individuals at the moment in time when they need 
support the most.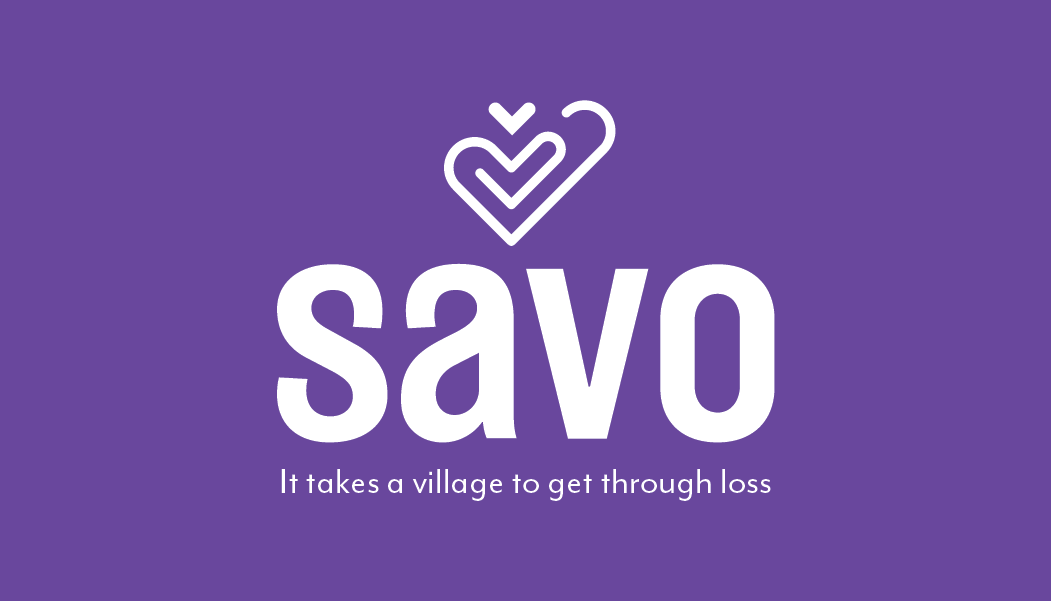 Savo
During times of loss, Savo makes it easy for a community of people to come together and support a loved one.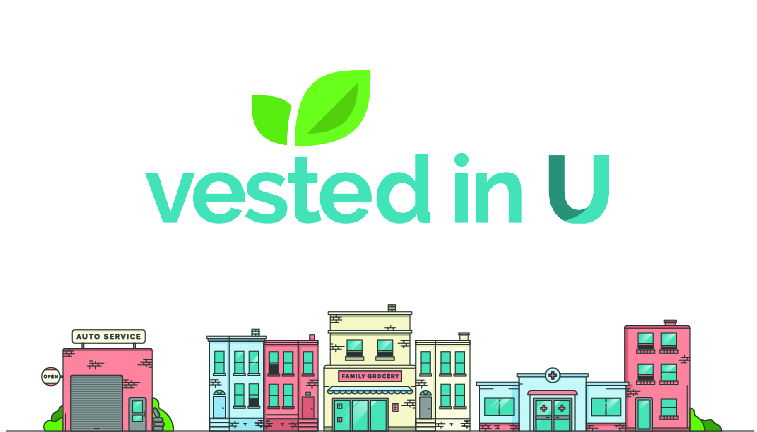 Vested In U
By bringing together a wide variety of retirement plans, VestedinU lets small businesses easily compare features across multiple providers to find the retirement plan that meets their needs.