What we do at AARP Innovation Labs may surprise you.
But, why we do it is even more important.
Our products within AARP Innovation Labs fall underneath the categories of health, wealth and self. Innovation goes beyond age, gender, ethnicity, race, and background so, aging isn't just about our physical health; it's also about our emotional/mental well being, our financial resilience, our environment, our relationships and much much more.
We strive to address aging challenges from multiple angles.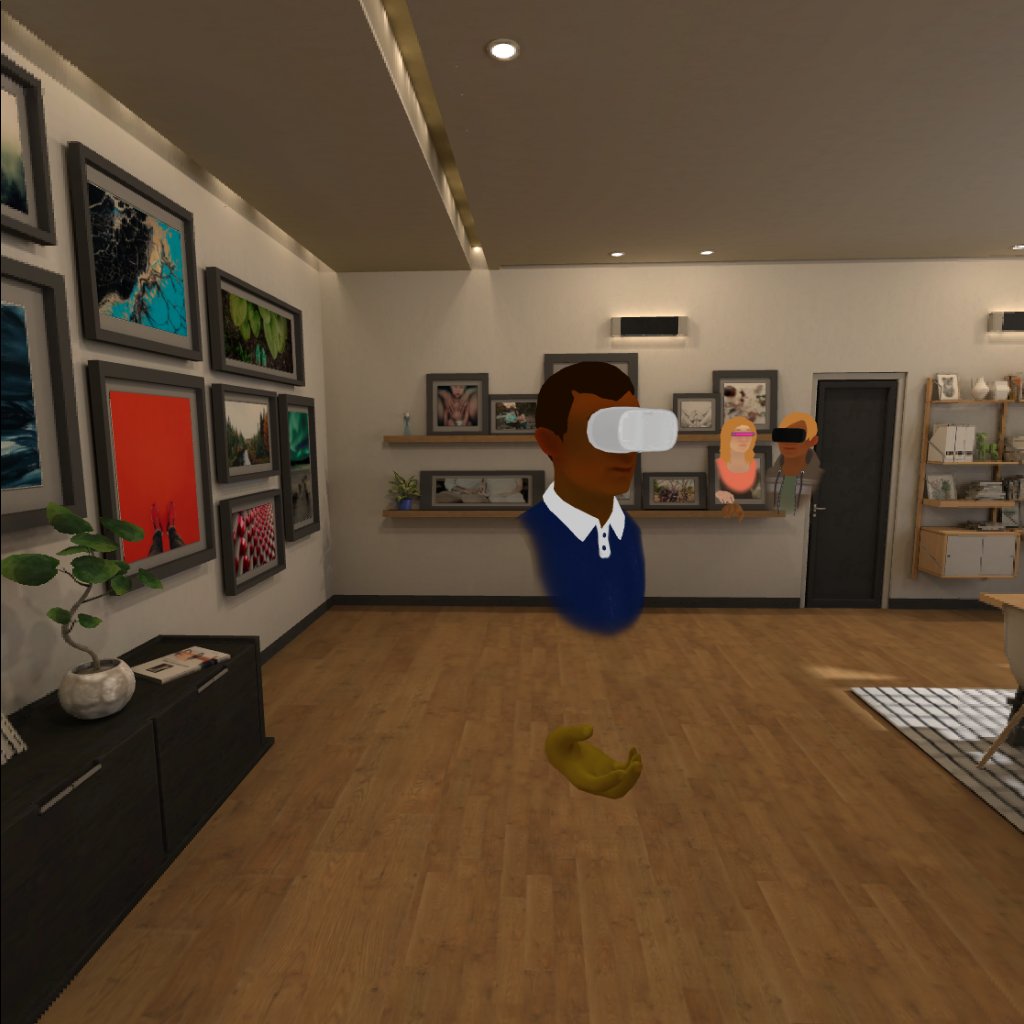 Alcove VR
Bringing families together in VR
Confetti
Bringing people together around moments that matter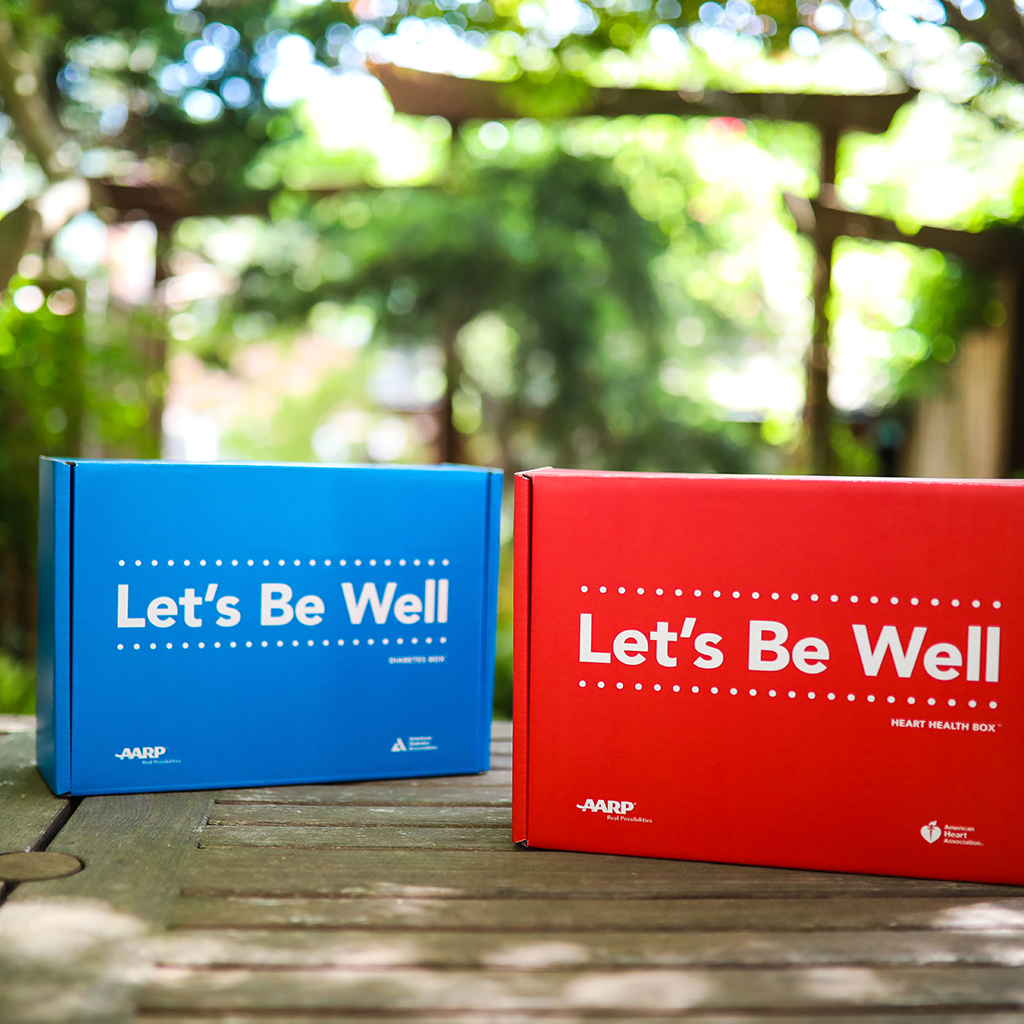 Let's Be Well
Expertly curated products for health and wellness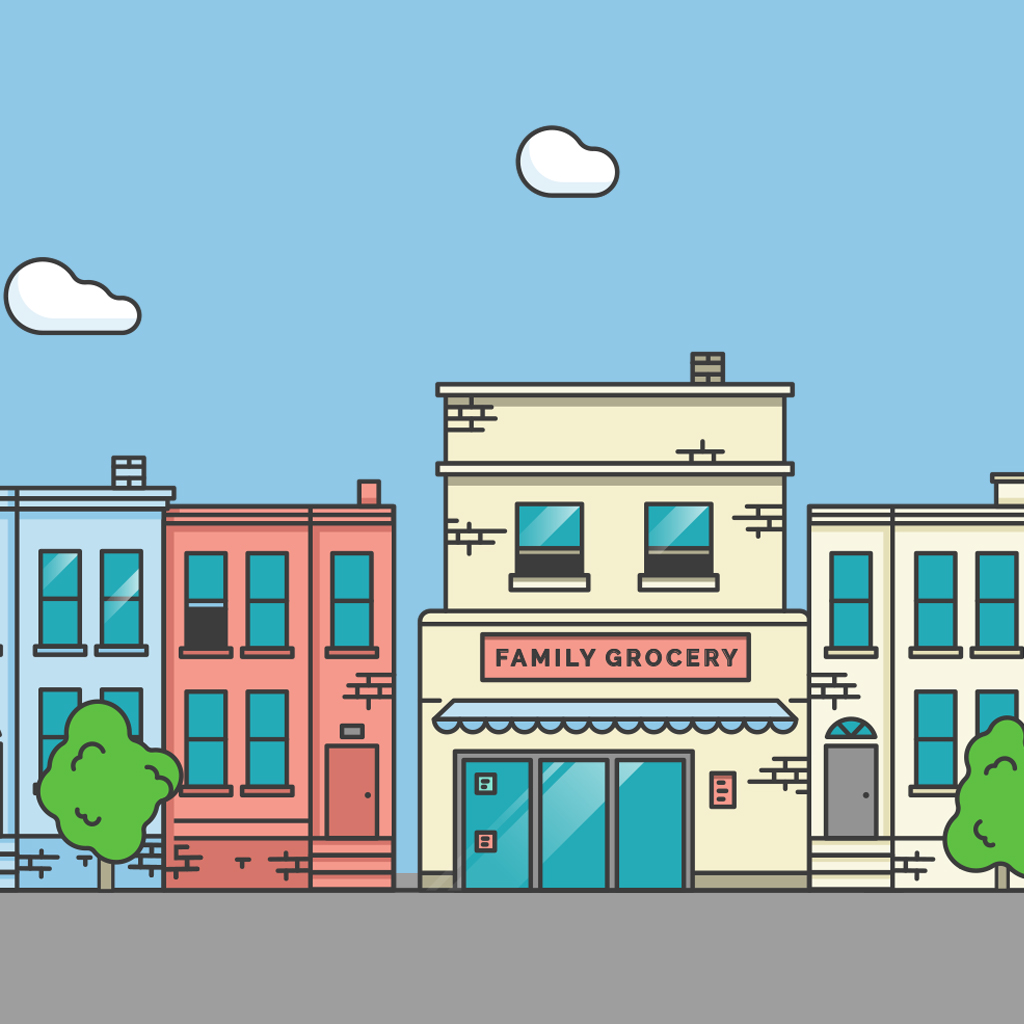 Vested In U
Retirement 101 for busy biz owners
Our Process
Our product development teams run like full speed mini-startups based on a human-centered design model where they transform intimate human insights into new products, services, and experiences from idea to conception.