Startup Engagement
As part of our commitment to innovation and solving big issues, we collaborate with startups and established companies to spark innovation that spans generations and empowers people to choose how they live as they age. While we work to solve many large issues internally, we have expanded our reach by working with an external community.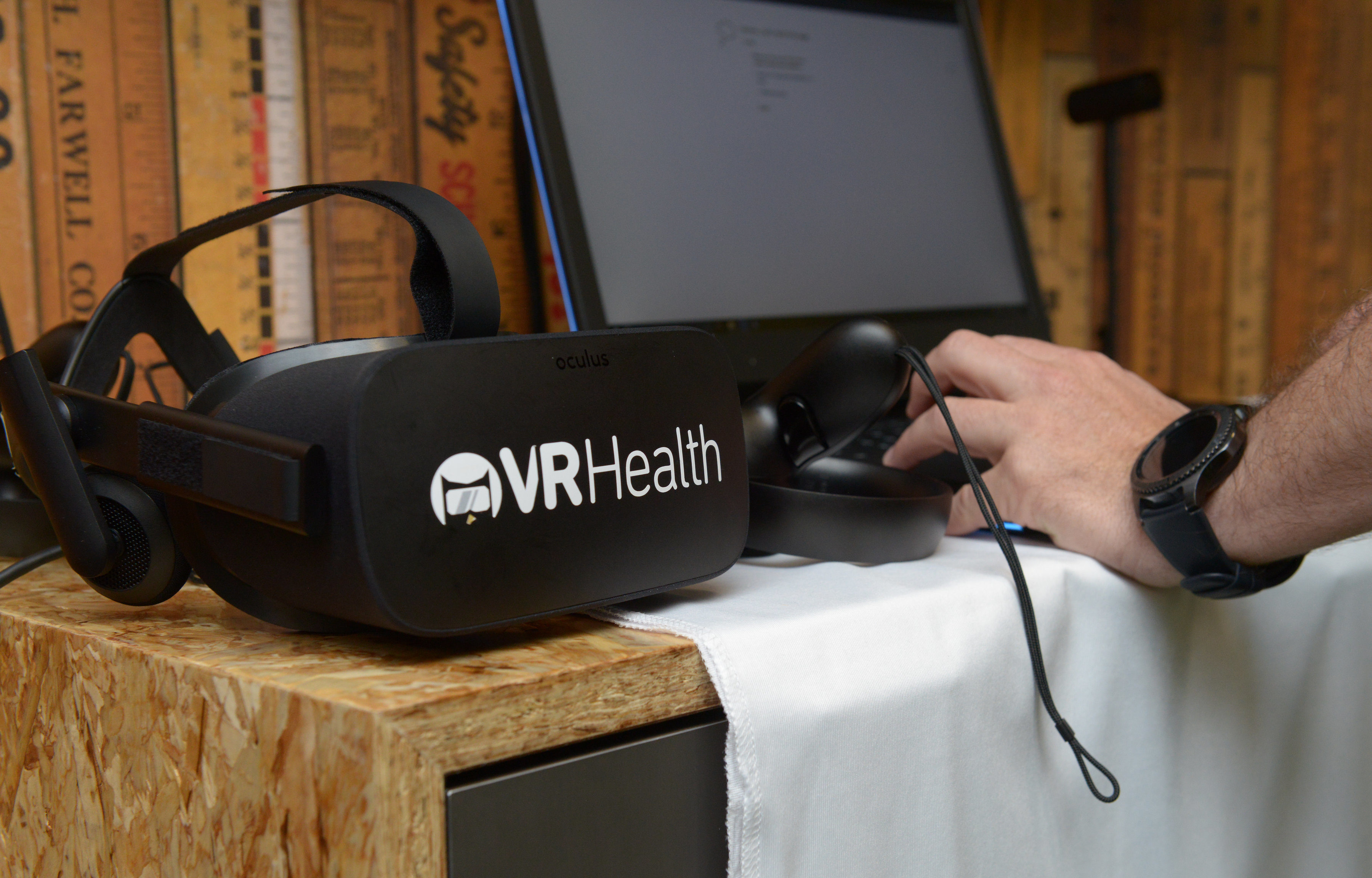 Why is AARP collaborating with startups?
What are the benefits of collaborating with AARP Innovation Labs?
We work with a multitude of startups at different stages and many are invited to be apart of the Hatchery Ventures Program, where a deeper relationship with AARP may result. The goal of the Hatchery Ventures Program is to help startups identify a strong market and product fit to increase the opportunity to impact people who want to choose to live how they want as the age.