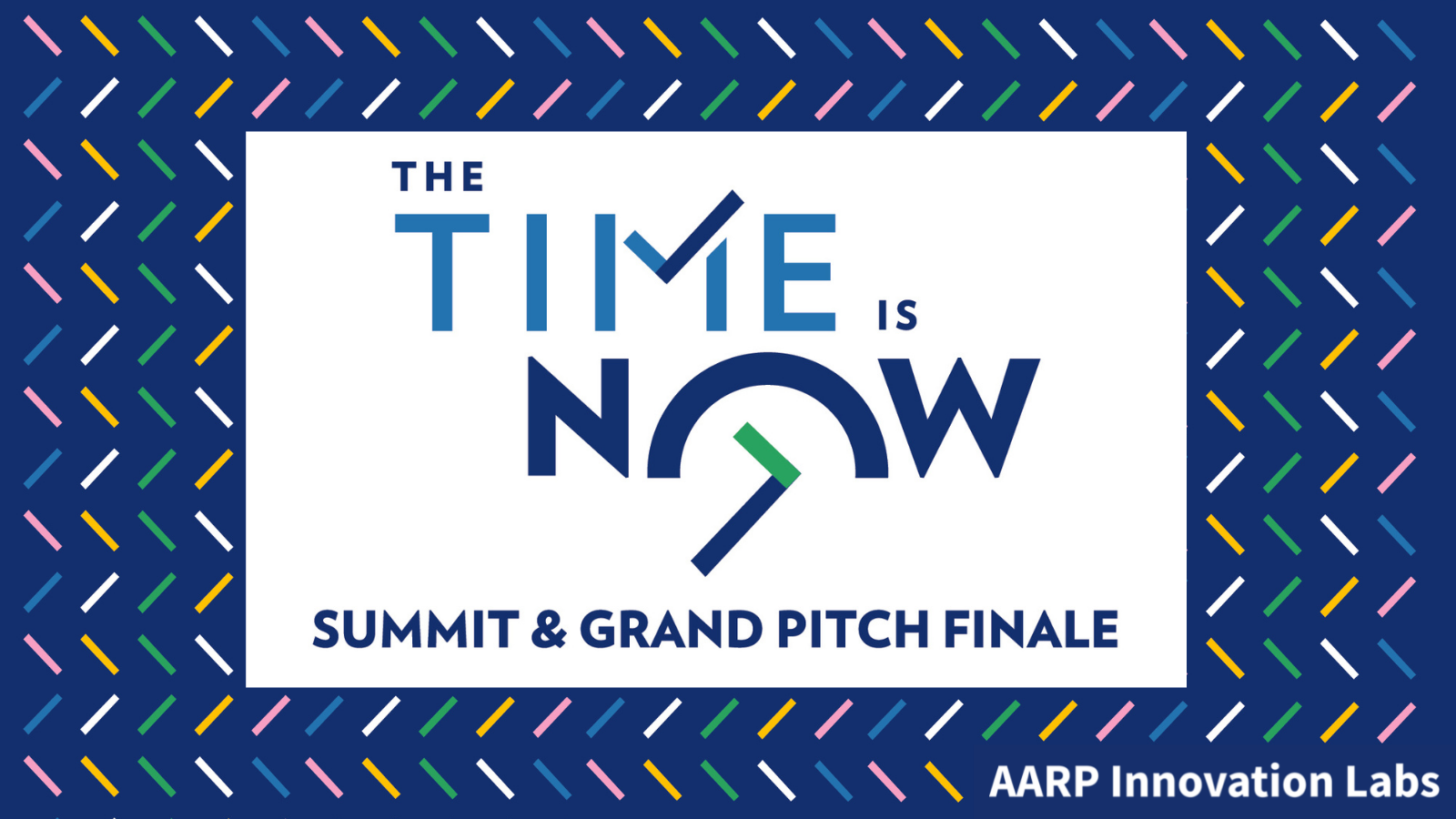 2021 Summit & Grand Pitch Finale
782
782 people viewed this event.
Now in our fourth year, we are excited to provide access to cutting edge startups innovating solutions to improve our lives as we age. In a continued effort and opportunity to further impact this space, we are adding a learning opportunity to accompany our annual pitch event. This Summit will feature several industry leaders, startups and innovators who contribute to the AgeTech space in meaningful, impactful and groundbreaking ways.
You won't want to miss this action packed day filled with learning, special surprises, startup pitches, and the opportunity to crown the 2021 Innovator in Aging startup winner.
Summit Topics (2pm-5pm):
Aging Rebooted 
Debating the Future of "Home Sweet Home" 
Better Together: Cultural Shifts 
AgeTech: Trends and Opportunities 
Grand Pitch Finale Pitching Startups (5-6:30pm ET)
Care.Coach
Flowly
Kinoo.Family
Naborforce
The Beans
****The first 300 people registered will have the opportunity to receive our exclusive event swag box!