We empower people to choose how we live as we age, through innovation.
We accelerate the innovation ecosystem by working with startups, accelerators and the innovation community to empower people to choose how they live as they age.
What We Do
We focus in three areas to take powerful ideas and translate them into the market as product and service solutions that generate significant impact.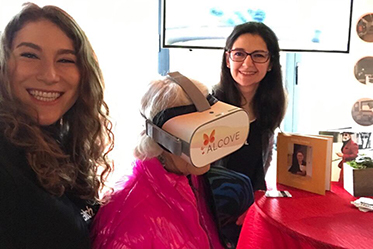 Product Development
We identify and address aging challenges from multiple angles by building products in the Innovation Lab.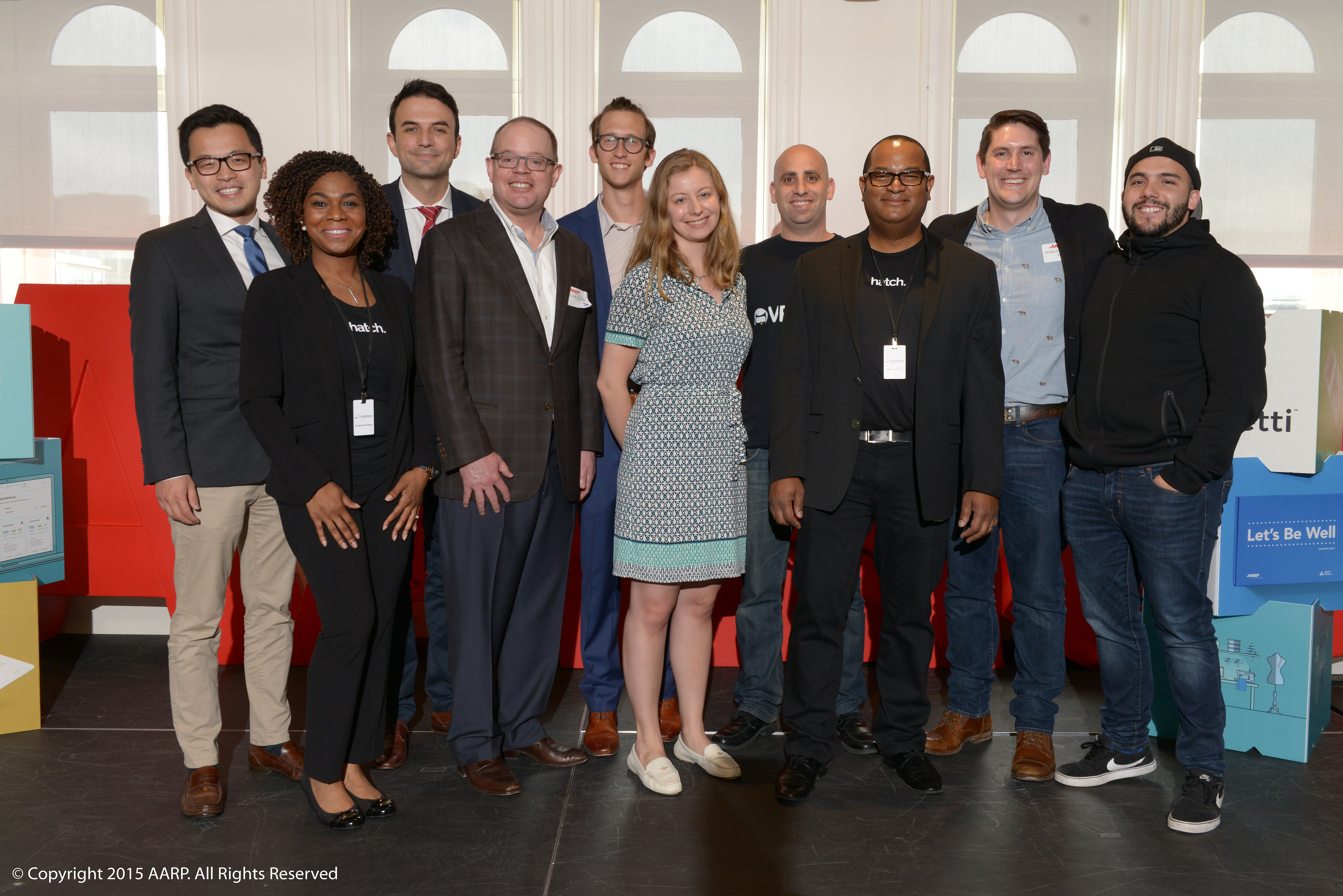 Startup Engagement
We collaborate with startups to spark innovation that spans generations and empowers people to choose how they live as they age.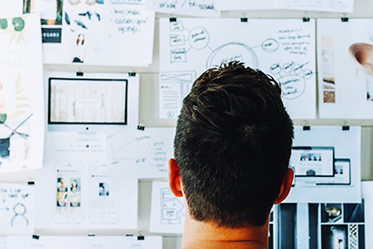 Design Thinking
We research, explore, and rapidly prototype new ways to address people's needs.
Why We Do It
We do this important innovation work as a commitment to address epidemic challenges that we all face every day in the areas of health, wealth and self.
Where We Work
The Hatchery is a 10,000-square-foot lab in Washington, D.C. It's the coolest, creative hub in the district! We come up with bold new ideas to transform the lives of people as they age.
Our space is where we develop and launch our own startups as well as work with external cutting edge startups from around the world. We also use our space to convene experts in disruptive technologies, host bold events and connect startups with consumers to test their ideas.
Learn more about the Hatchery