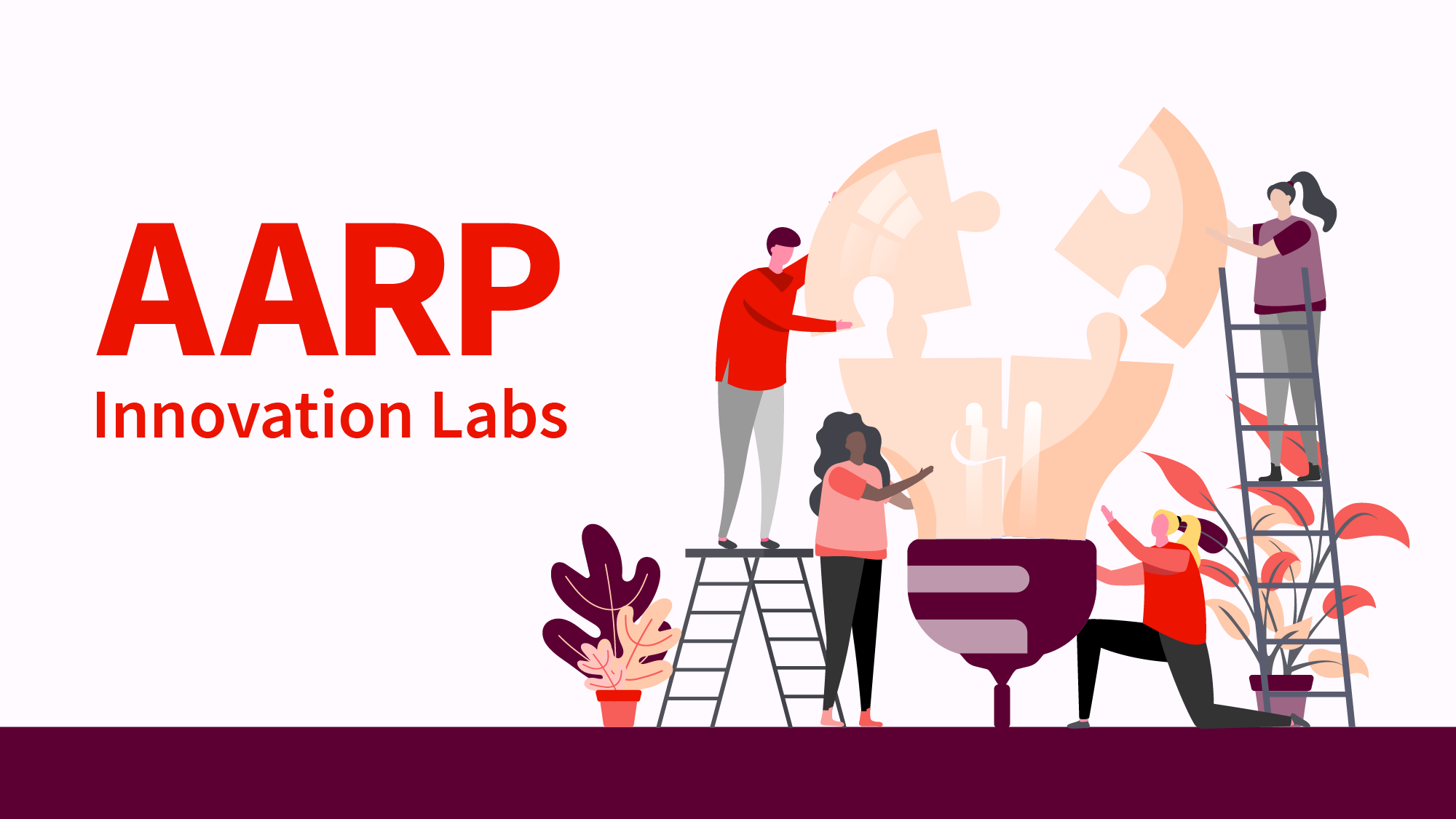 CES 2021
285
285 people viewed this event.
For the third straight year, we are excited to announce that we'll be exhibiting at CES 2021! Although we're moving from a 3,000 square foot booth in 2020 to a completely digital experience in 2021, we'll share conversations around design thinking, trends in the longevity economy, an update on our startup partnerships, and more.
Make sure to check out our booth and our 10 exhibiting startups that are bringing life changing solutions to the forefront and making a splash in the $9Trillion Longevity Economy.
Our exhibiting startups: Cake, Embleema, Fall Call Solutions, Folia Health, Ianacare, Mighty Health, Rendever, WheelPad L3c, and Zibrio