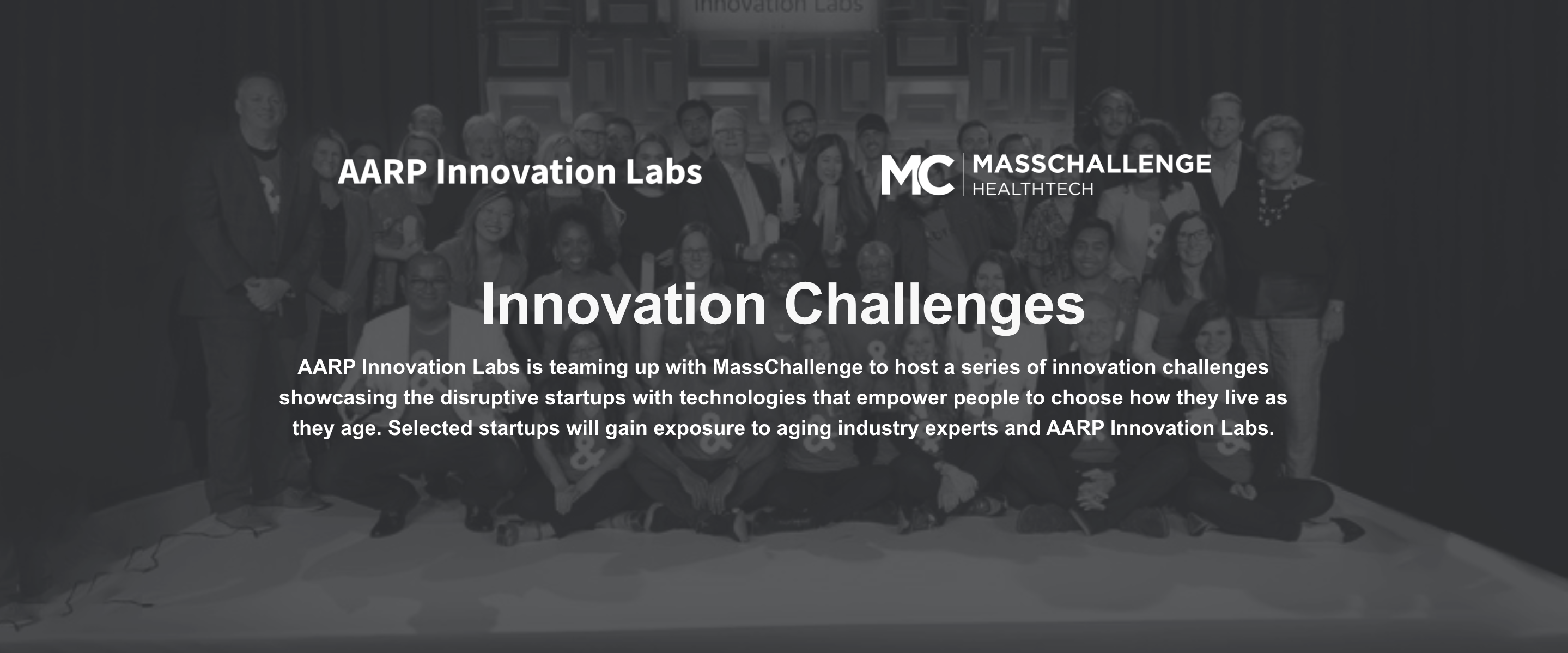 Fun At Any Age Challenge
702
702 people viewed this event.
Our desire to live a longer and fuller life never stops. Genetics may account for just 25% of a person's longevity, but the rest is up to you.
From staying connected to your loved ones or discovering a new skill, we are looking for immersive and fun solutions that curate the fun in life, regardless of one's age and stage in life.
Apply here!
Application Deadline: February 24th
Event Date: March 15th